Venice is an elegant city featuring narrow streets, the Grand Canal with gondolas and rowing boats, smaller canals, majestic architecture, outstanding cultural places, a warm climate, and, of course, a romantic ambience. We recommend you use your time wisely and discover the most popular places in Venice between the Symposium working sessions on Wednesday 24 October.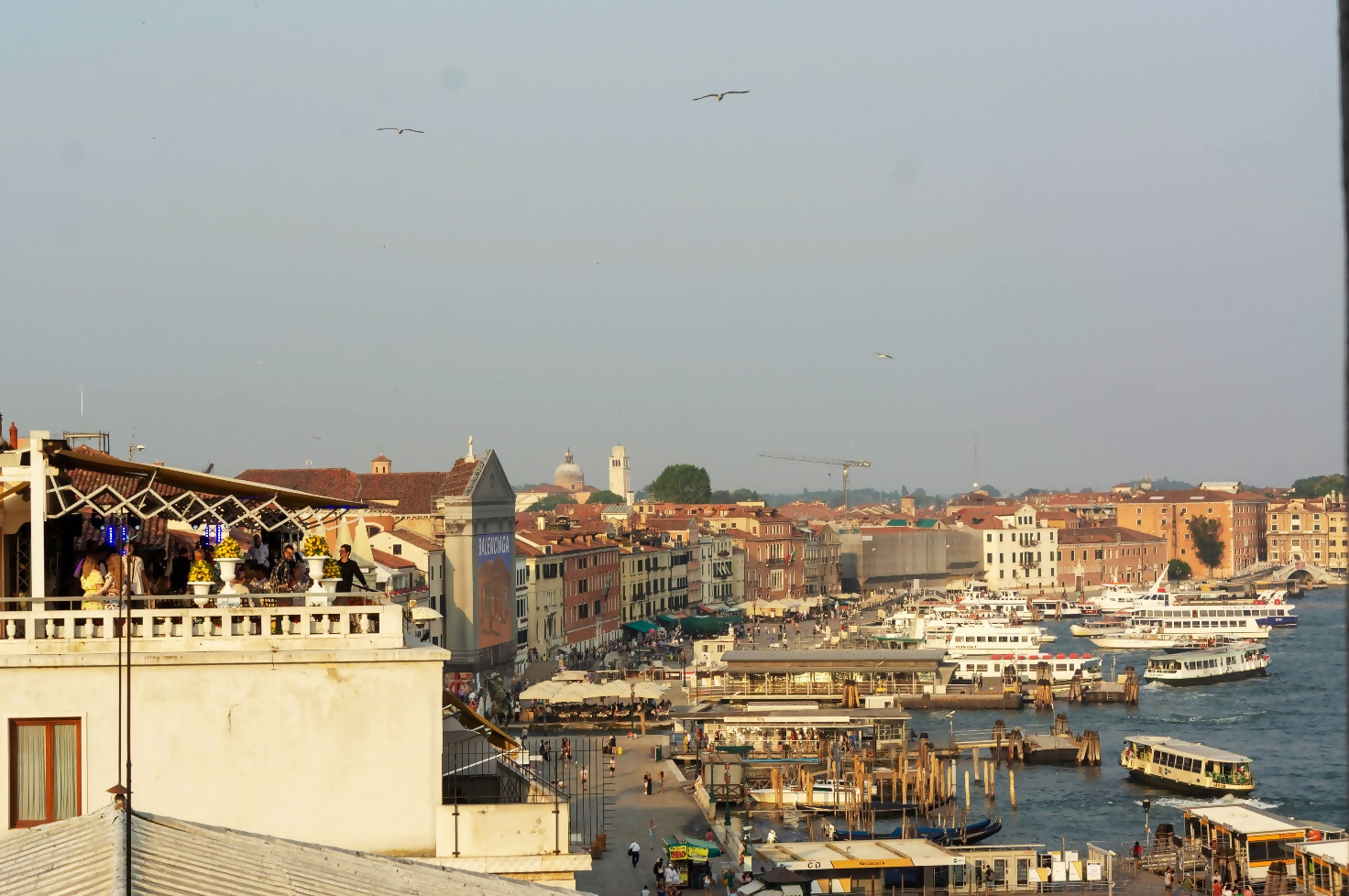 Venice: Culture, History, And Art
Top-rated places to visit if you have only a day:
Grand Canal
Rialto Bridge
Piazza San Marco
Doge's Palace
Bridge Of Sighs
Museo Correr
National Library of St. Mark
National Archaeological Museum
Basilica Di San Marco
Ponte Dell'Accademia
Santa Maria Gloriosa Dei Frari
The Grand Canal is the main waterway of the city, which makes a large reverse-S shape from San Marco Basilica to Santa Chiara Church. If you have the financial ability, go on a gondola ride. It's so cool to explore Venice floating through the main Canal!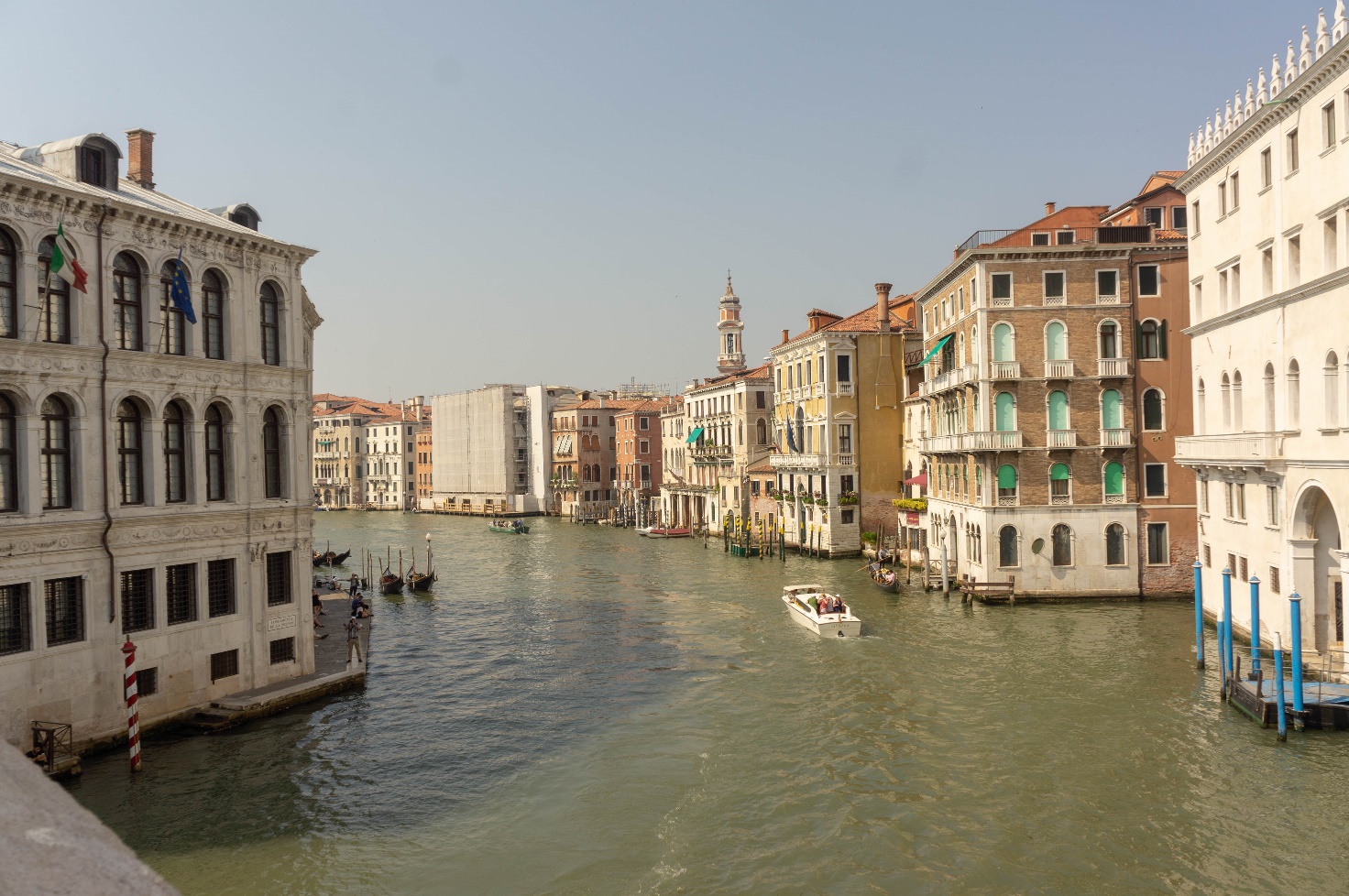 Also, you could just walk along the Grand Canal and enjoy incredible landscapes and bright buildings. If you get lost, you'll find even more Venetian ambience without a "tourist gloss."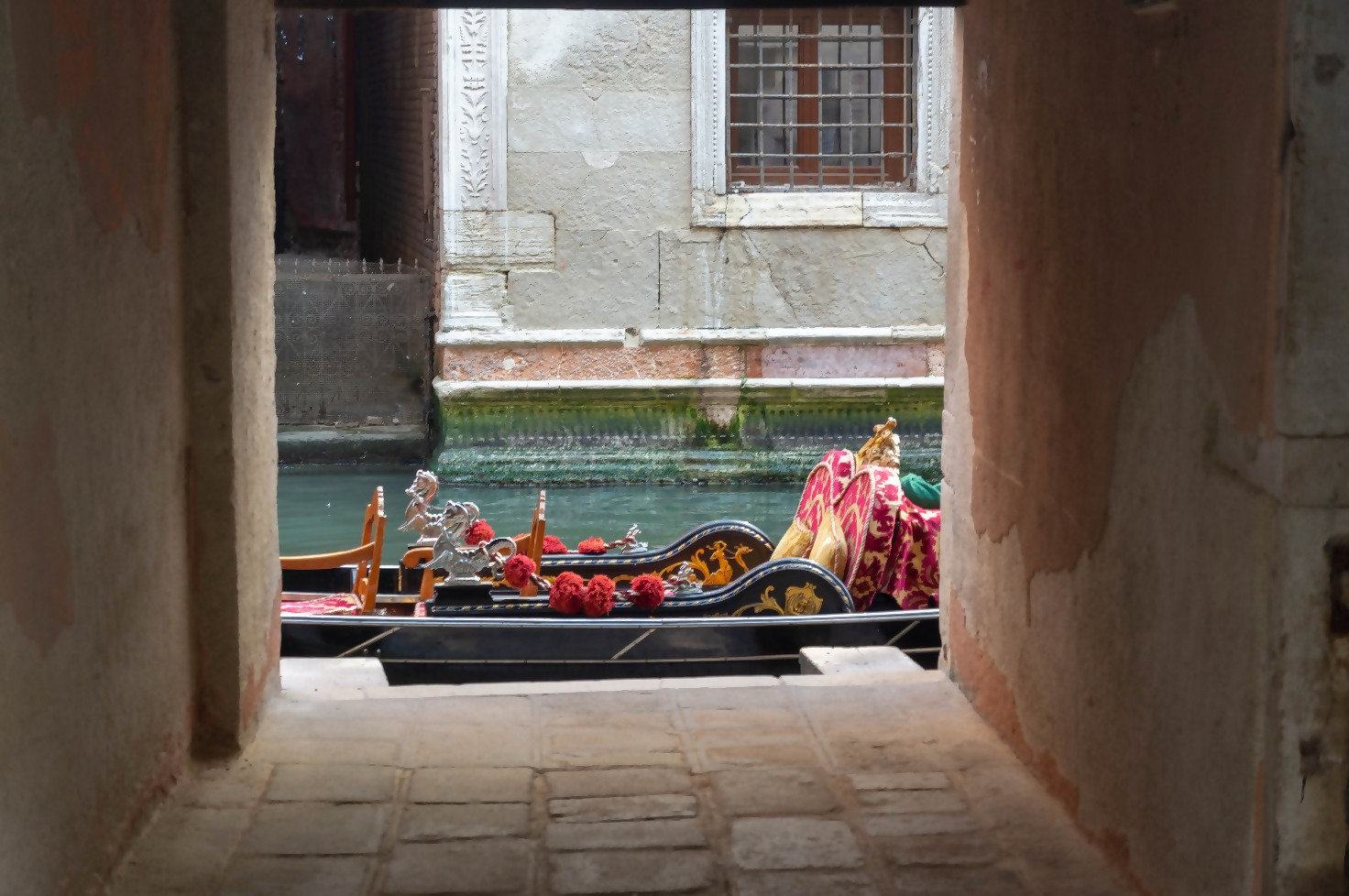 The Ponte di Rialto is the iconic bridge which connects the San Marco and San Polo districts of Venice. Historically, it was a wooden bridge, which collapsed in 1524. The Ponte di Rialto was rebuilt as a magnificent ornate stone bridge and has become very popular among tourists from all over the world.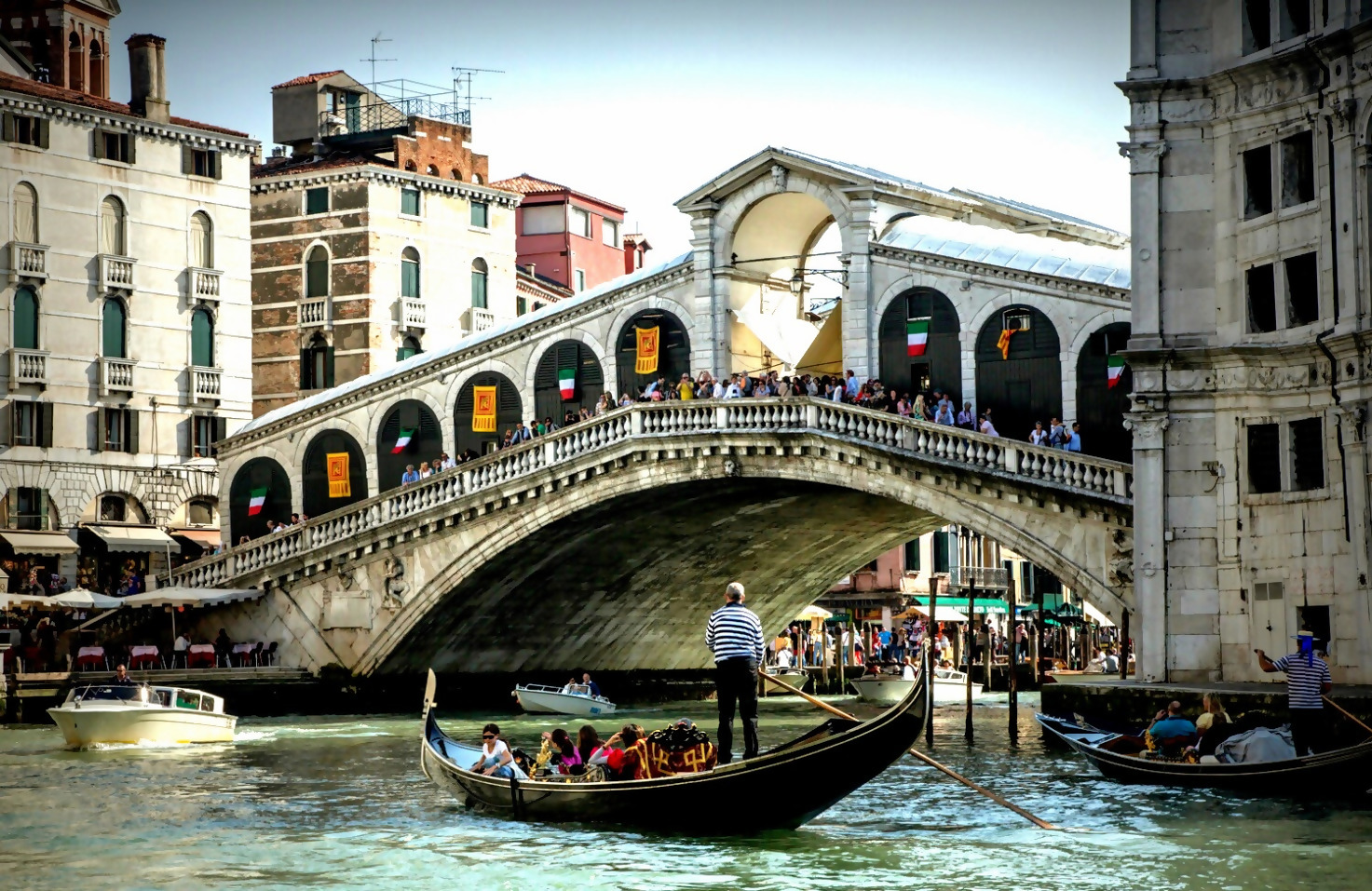 Piazza San Marco (also known as St. Mark's Square) is the most famous piazza in Italy. The outstanding Venetian buildings are located on the square, such as Doge's Palace, St. Mark's Basilica, St. Mark's Campanile, Museo Correr, National Library of St. Mark, National Archaeological Museum, and Torre dell'Orologio.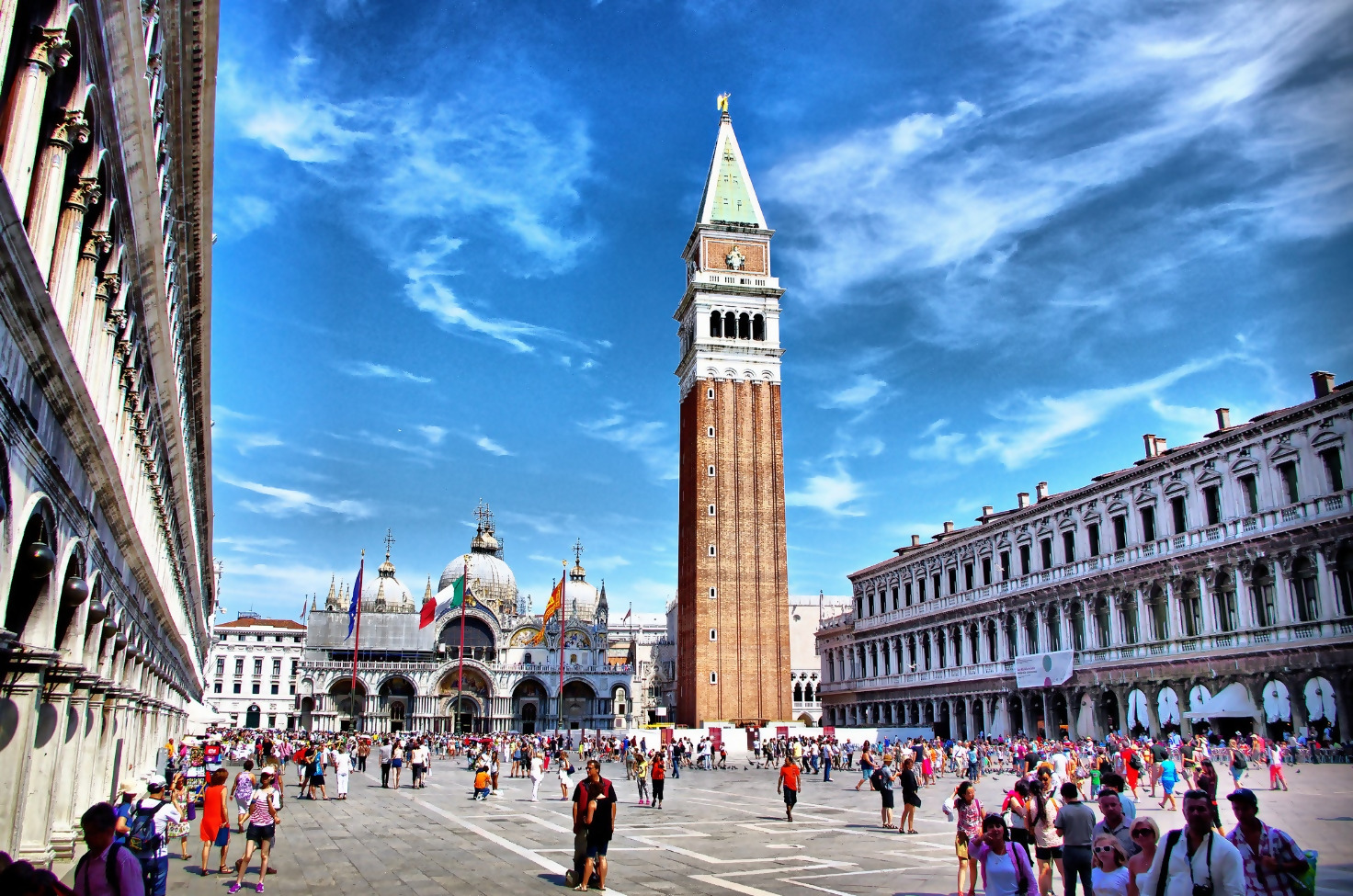 Of course, everyone makes sure to visit the far-famed Doge's Palace. This masterpiece of the Venetian Gothic was founded between 1339 and 1342 as the residence of the Doge of Venice. It is connected to the Bridge of Sighs, which the convicted pass through to get to the "Prigioni Nuove" (New Prisons).
The Doge's Palace consists of impressively decorated rooms with original ceiling and wall murals, majestic paintings and sculptures, old-fashioned furnishings, and noble art pieces. Also, pay attention to the façade's arched design made of white stone with splendid diamond patterns.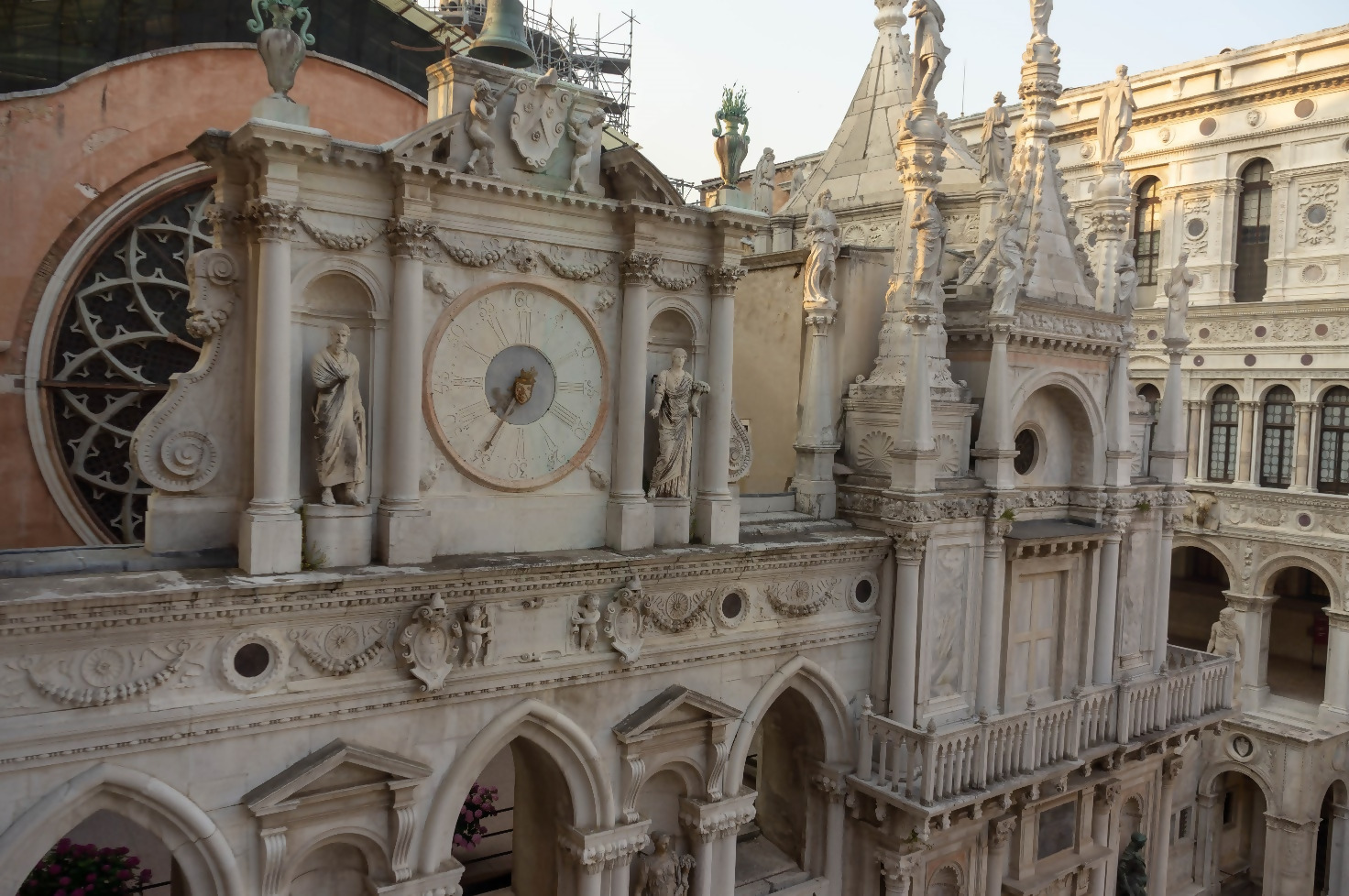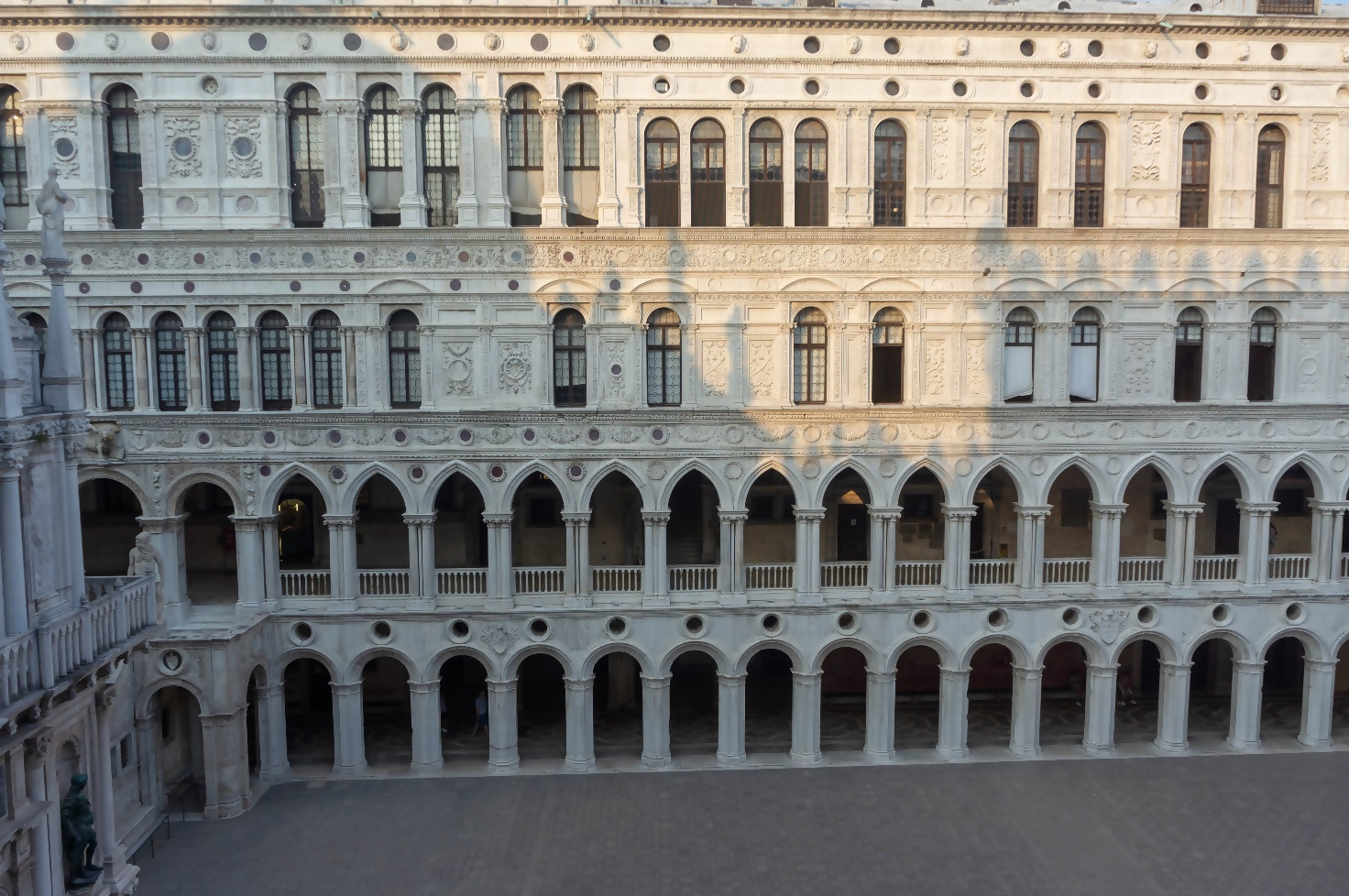 St. Mark's Basilica is an impressive place for real believers or just connoisseurs of architecture! This glorious Basilica was completed in 1092 as the cathedral of the Roman Catholic Archdiocese of Venice and a masterpiece of Gothic Italo-Byzantine architecture. The façade features an ornamented roofline, gold mosaics, opulent sculptures, and works of art. Masterfully painted murals and Byzantine artworks on the inside of the domed ceiling will draw your eye.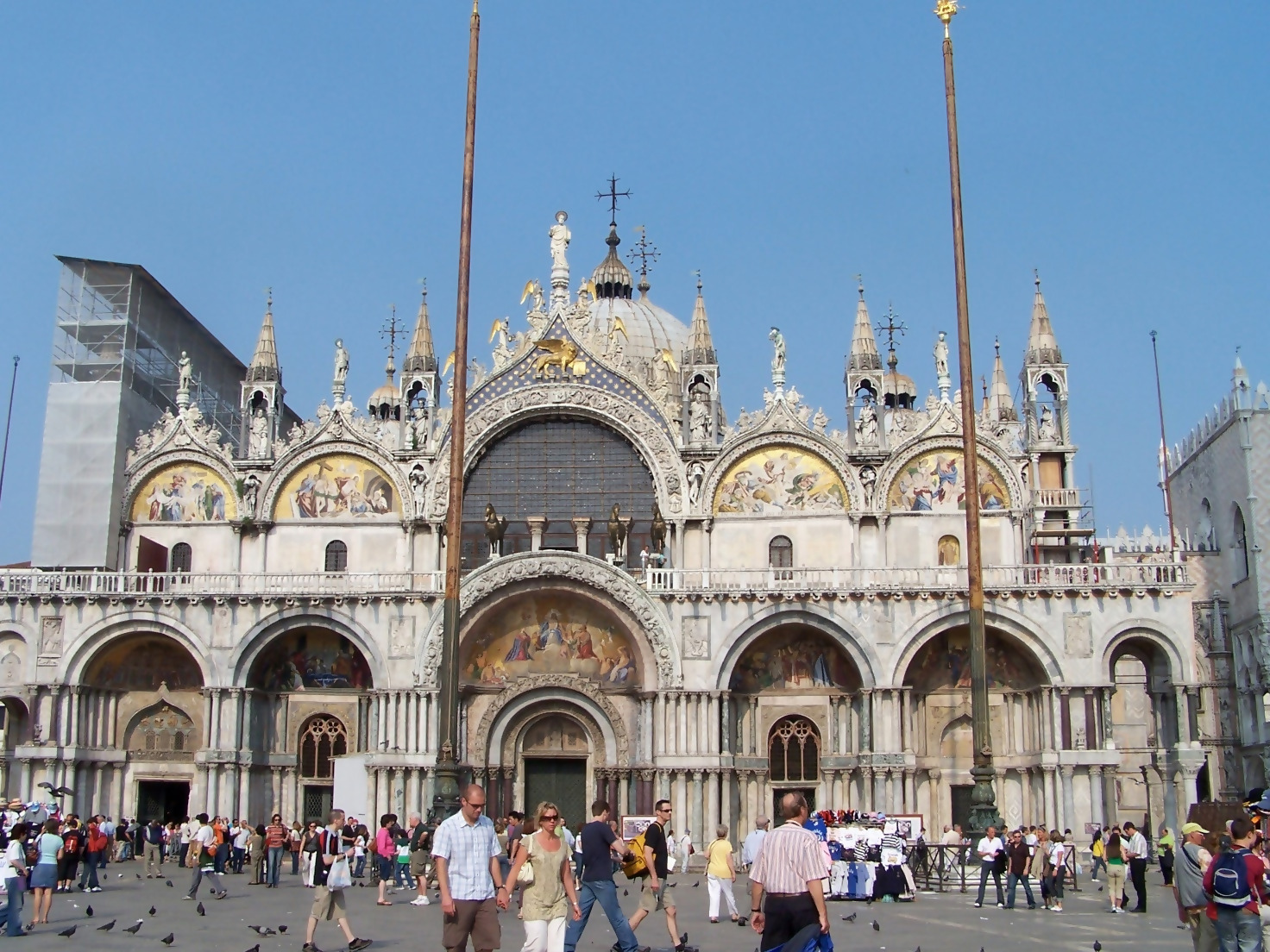 The Museo Correr, the National Library of St. Mark, and the National Archaeological Museum are located on St. Mark's Square in the New Attorneys' Offices. All of them are connected to each other, parts of the same complex with a common entrance. It's better to visit all three museums to explore Venetian art and history, moving from one room to another.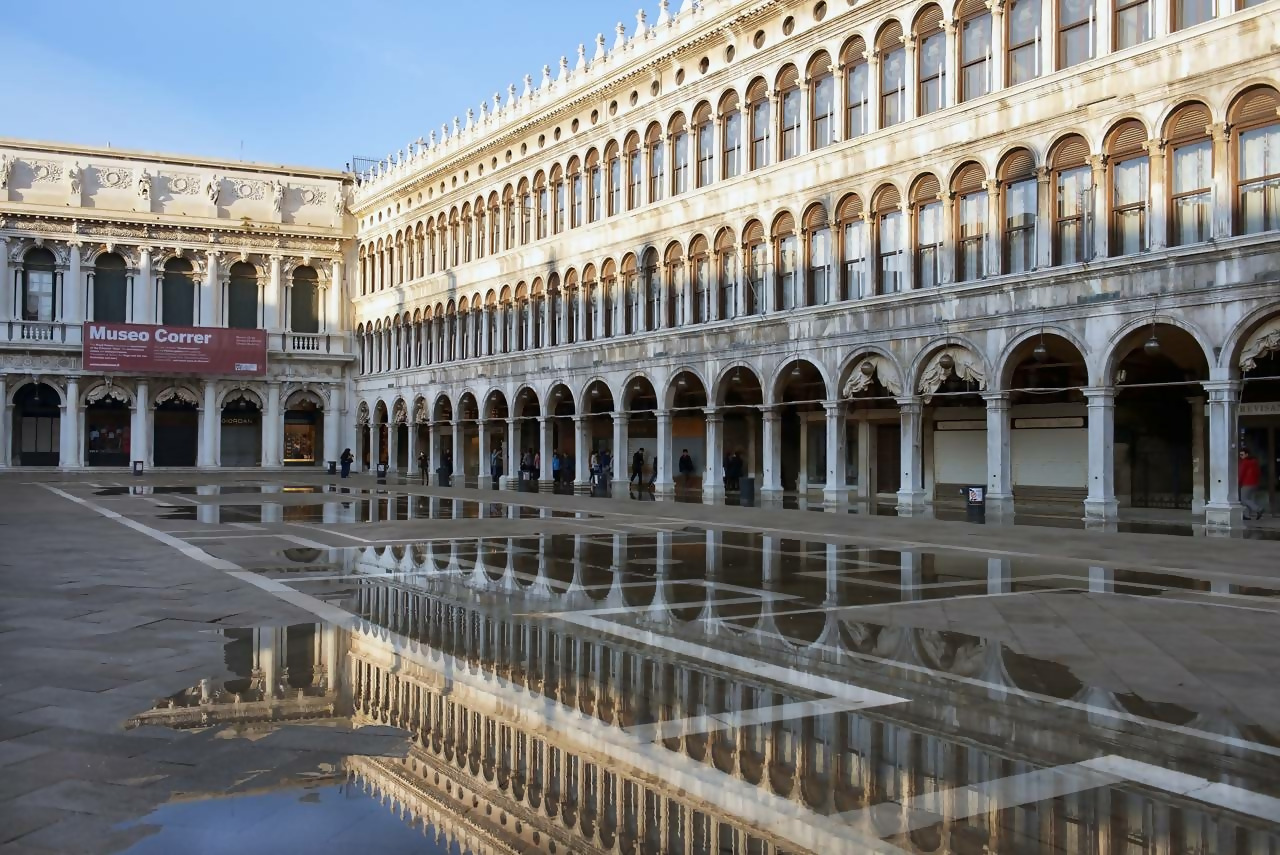 Visiting the Correr Museum is a great way to discover the magnificent art pieces created by the Italian painters Giovanni da Asola, Andrea Michieli, Gian Antonio Guardi, and Lazzaro Bastiani, the sculptor Antonio Canova, the architect Vincenzo Scamozzi, and other famous artists in the Napoleonic wing and New Magistrates.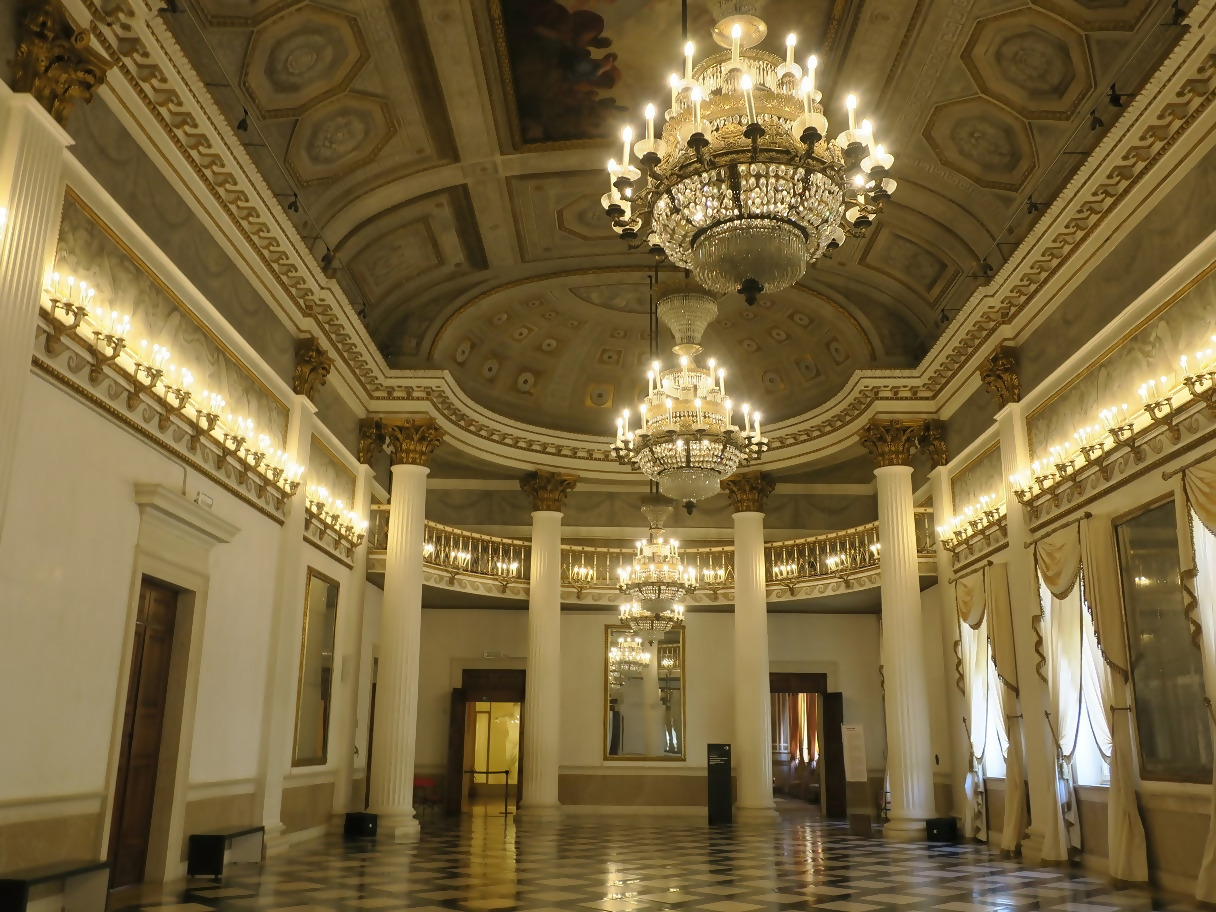 The Renaissance building of the National Library of St. Mark (also called the Biblioteca Nazionale Marciana) is a true piece of art with frescoed ceilings, where halls are decorated with splendid paintings and sculptures.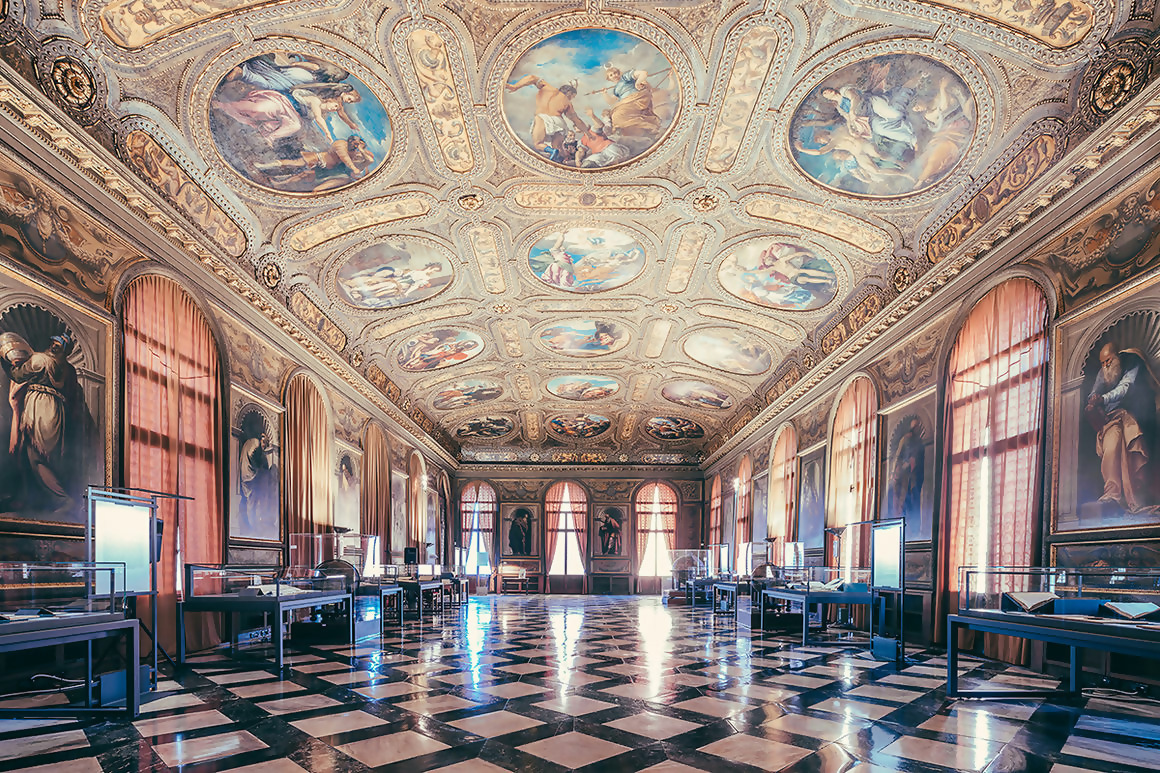 The National Archaeological Museum was established in 1523 thanks to the donations made by Domenico and Giovanni Grimani. It has an exquisite collection of Greek and Roman sculptures, ceramics, elegant vases, ancient coins, bronze artefacts, impeccable ivories, portraits of long-ago Roman emperors, busts, extraordinary gems and jewelry.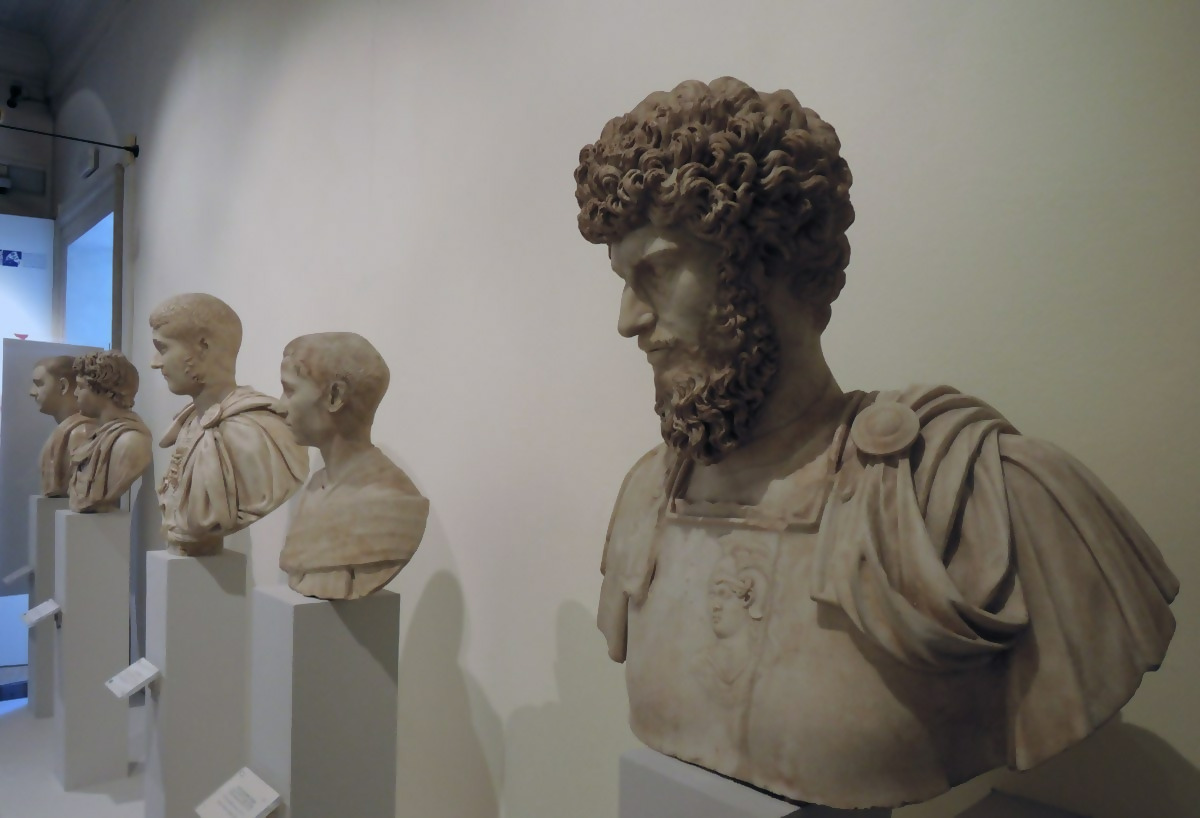 Ponte Dell'Accademia is the wooden bridge in front of the Accademia Galleries. It's an awesome place to go across Grand Canal.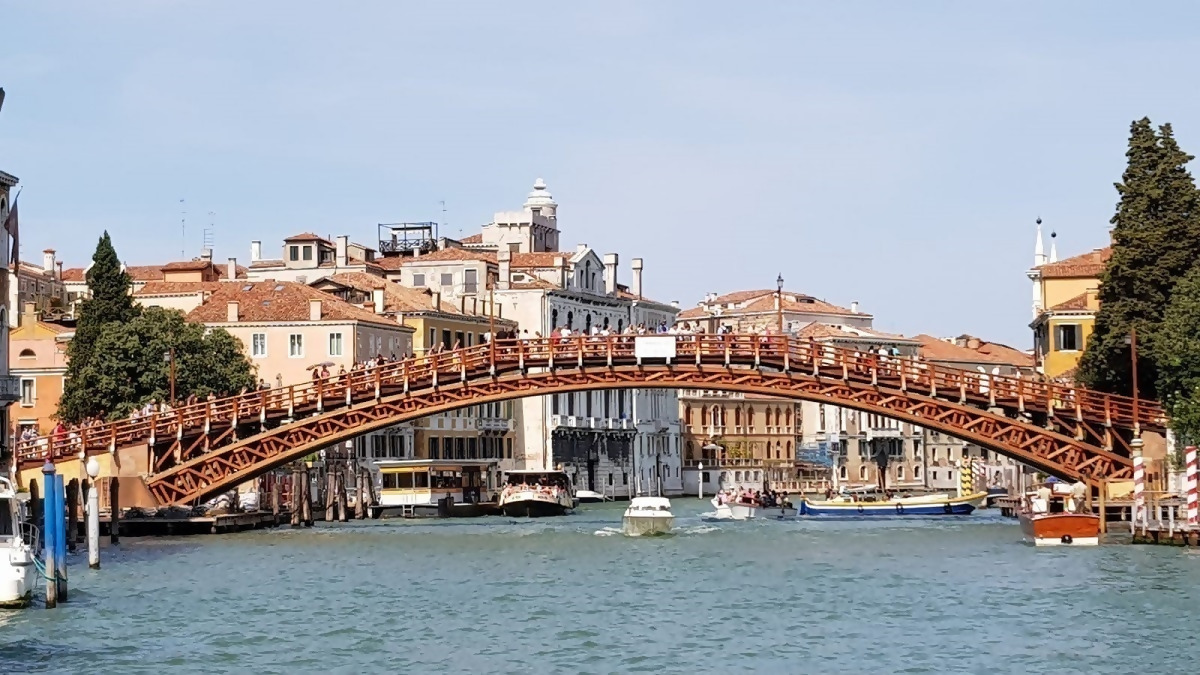 Santa Maria Gloriosa Dei Frari church has a Venetian Gothic appearance with marvelous artworks, such as Assumption of the Virgin and Pesaro Madonna by Titian, figure of St. John the Baptist in the first south choir chapel by Donatello, statuettes of St. Anthony of Padua and St. Agnes on the water stoups in the nave by Girolamo Campagna, and artworks of other notable artists.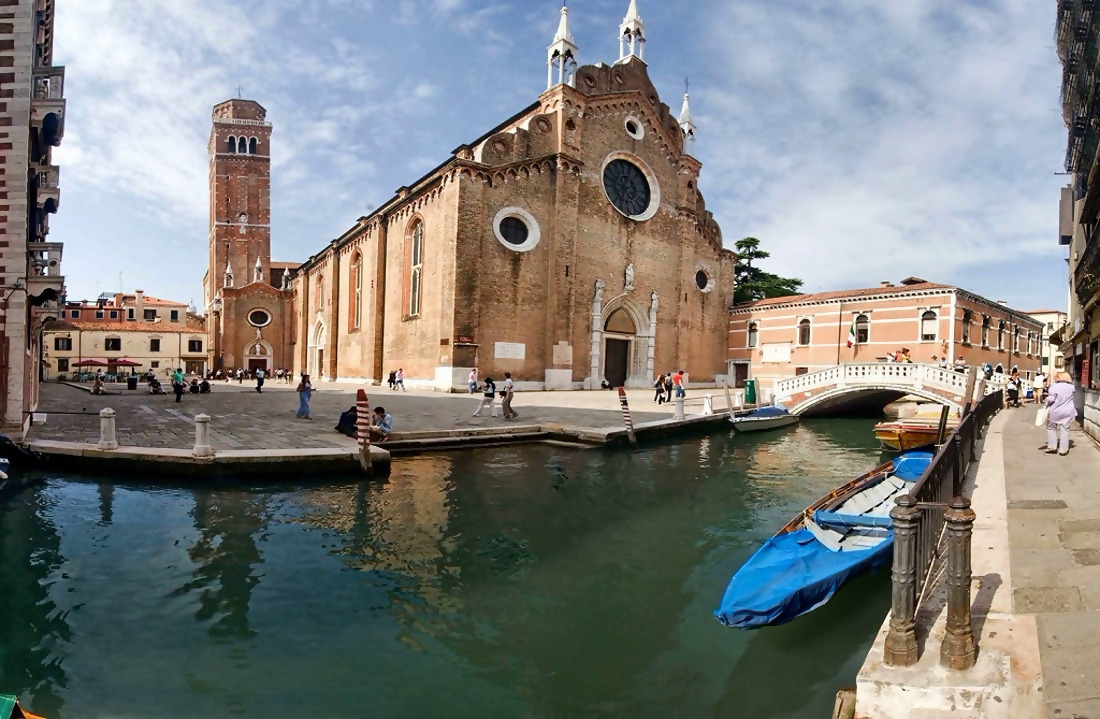 Let's Explore The Traditional Food In Venice!
When you walk along the narrow Venetian streets, you can see many cozy restaurants and cafes. Come in and enjoy the gastronomic part of the city!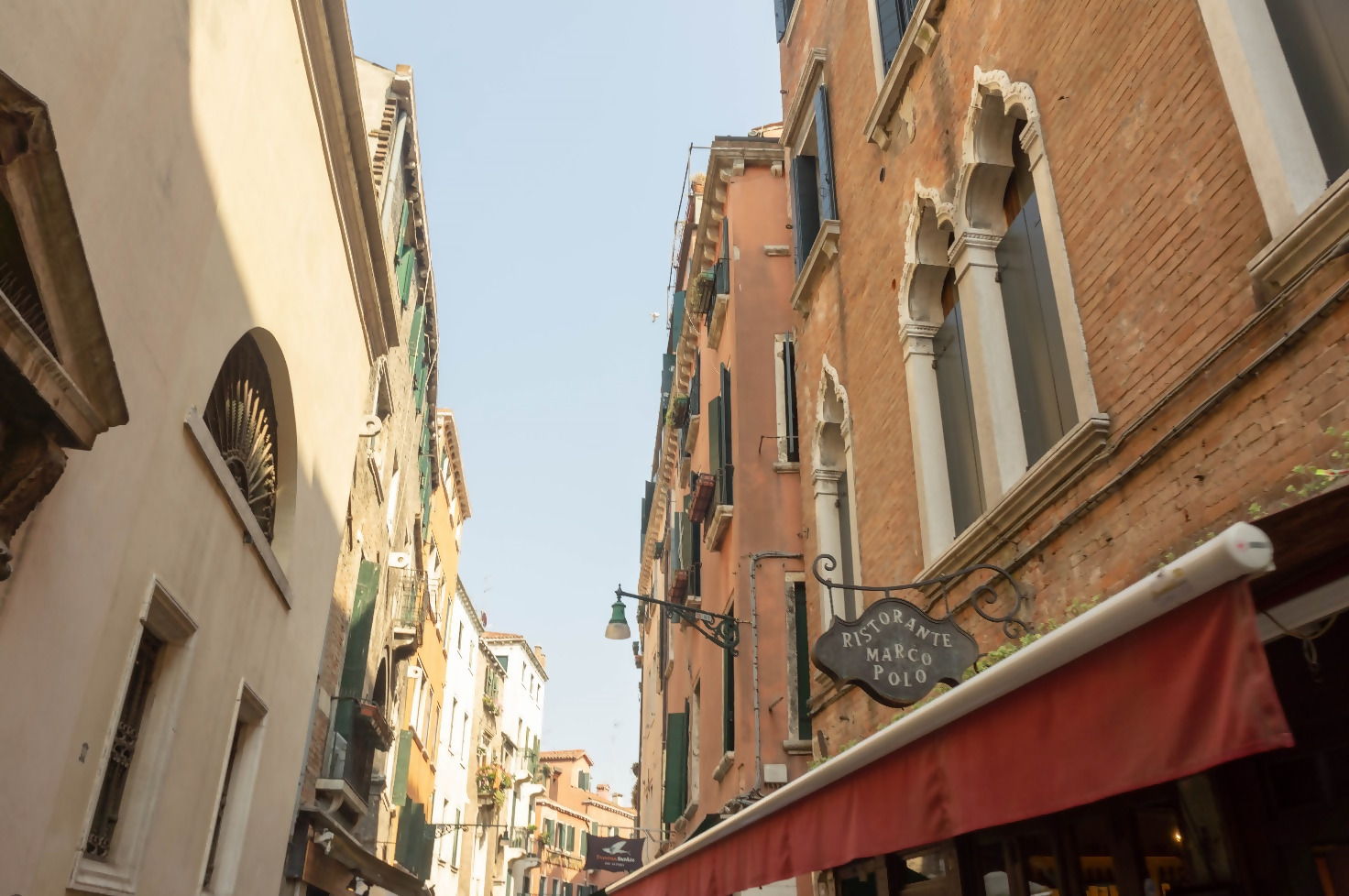 Give yourself permission to eat delicious Italian pizza, pasta, and, of course, ice cream inside an elegant restaurant or just outside admiring the scenery!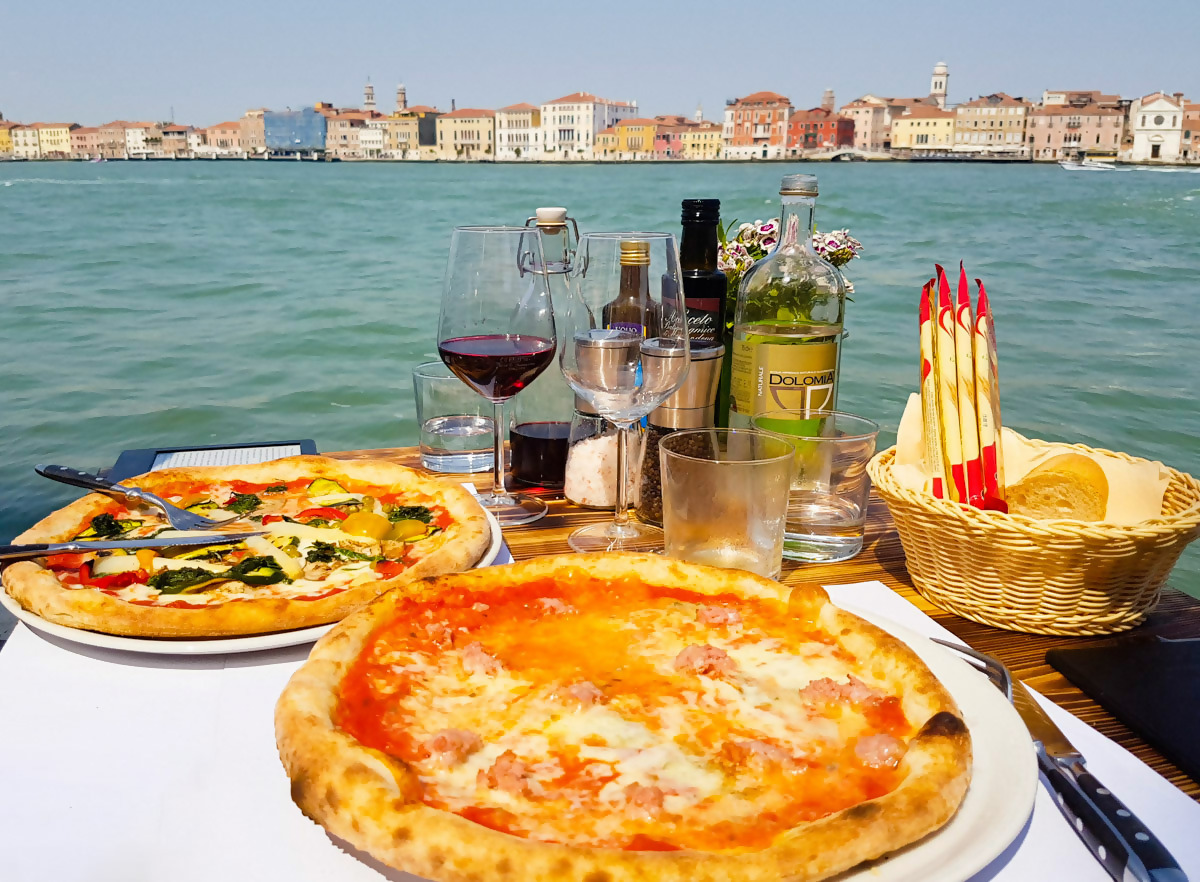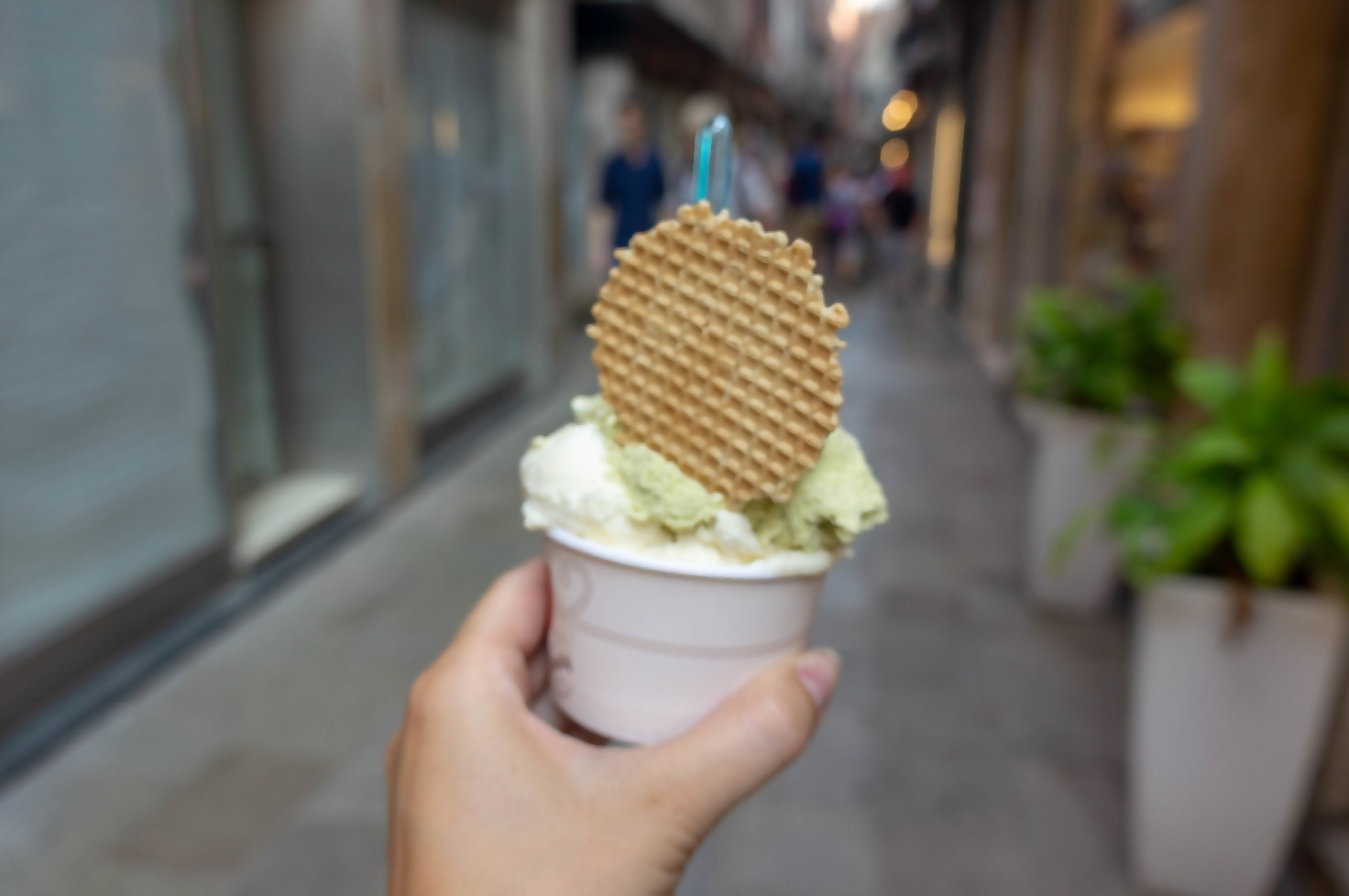 The Lido Is An Awesome Place To Hold The 10th Symposium
The Lido is the separate island with a long stretch of picturesque beach, shops, restaurants, and good hotels.
The Excelsior Hotel on the Lido will welcome participants of the 10th Worldwide Readership Research Symposium in Venice. Historically, the Excelsior was a Venetian palazzo, enriched by an exotic Moorish architecture.
This luxury hotel is a magnificent embodiment of Venetian décor. The Hotel Excelsior is a combination of old and new. It was decorated in modern sensibilities with traditional thoughtful and comforting touches. Venetian style rooms are great and luxurious, to emphasize your lifestyle and well-being.
The Hotel Excelsior features 196 spacious guestrooms, which include 8 Junior Suites and 15 Suites. Every chic room and suite has a luxury bed, sitting area, bathroom, coffee-making facility, minibar, and safe.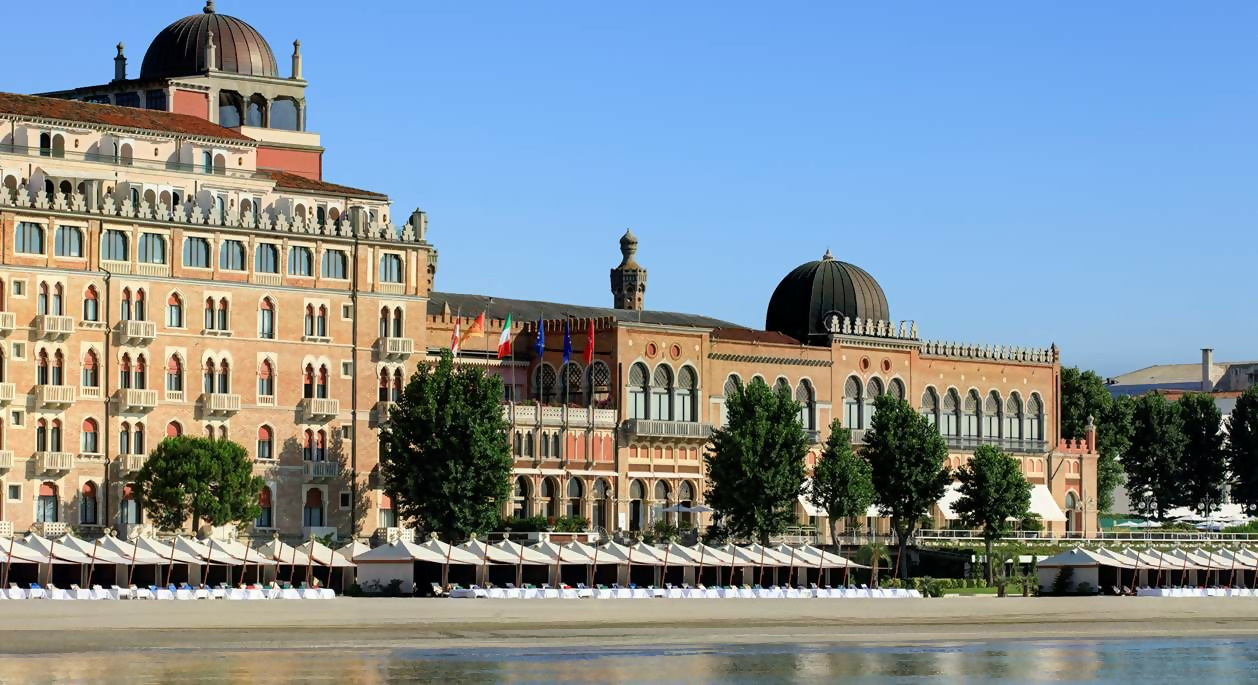 After daily Symposium sessions you could relax, enjoy incredible sunsets, and feel the serene ambience of Lido island.